Senior Employment Program
As a non-fee employment service, the Senior Employment Program has trained, capable older workers available for both entry level and higher level positions.
For more information on the Senior Employment Program, contact Gail Clark, Senior Employment Director, at (334) 794-4093, ext. 1421
History
Begun in 1965, the Senior Community Service Employment Program (SCSEP) is funded under Title V of the Older Americans Act. The mission of the program, which is implemented by agreements with agencies that sponsor SCSEP Projects, is to foster and promote useful part-time opportunities in community service activities for unemployed low-income persons who are 55 years or older and who have poor employment prospects, to foster individual economic self-sufficiency and to increase the number of person who may enjoy the benefits of unsubsidized employment in both the public and private sectors.
Senior Employment Program
is sponsored by the Southeast Alabama Regional Planning and Development Commission in Coffee, Covington, Dale, Geneva, Henry and Houston Counties. The Commission administers the Senior Employment Program under contract with the State of Alabama Department of Senior Services and Senior Service America, Inc.
Purpose
The purpose of the program is to provide opportunities for part-time training and employment for individuals age 55 and older with limited incomes. After receiving training and work experience in a variety of areas, older workers are assisted in the transition into unsubsidized jobs in the private sector. Through SCSEP, older workers have access to other employment assistance available through the One-Stop Career Centers of the Workforce Investment System.
Participant Eligibility
Must meet low-income guidelines.
Must reside within service area of sponsor agency.
Must be 55 years of age or older.
Earning While Learning:
Participants earn minimum wage while getting the training needed to make the transition to full or part-time employment outside of the program. Paid work experience allows enrollees to develop their skills. Formal and informal training is given on the job and through job development services, classroom training, or a combination of these.
Transition Services for enrollees:
Development of new skills and talents toward alternate career opportunities.
Enhanced work experience through exposure to various assignments during enrollment.
Efforts to transfer enrollees into private sector jobs after training
Enrollee Benefits:
Annual physical examination
Personal counseling
Employee Services
Employers are afforded access to a strong hiring pool. Put a senior on your team and learn older workers have…
Low Turnover Rates Ability
Low Absenteeism Desire to Learn
A Strong Work Ethic Updated Skills
Years of Experience Adaptability
A Commitment to Quality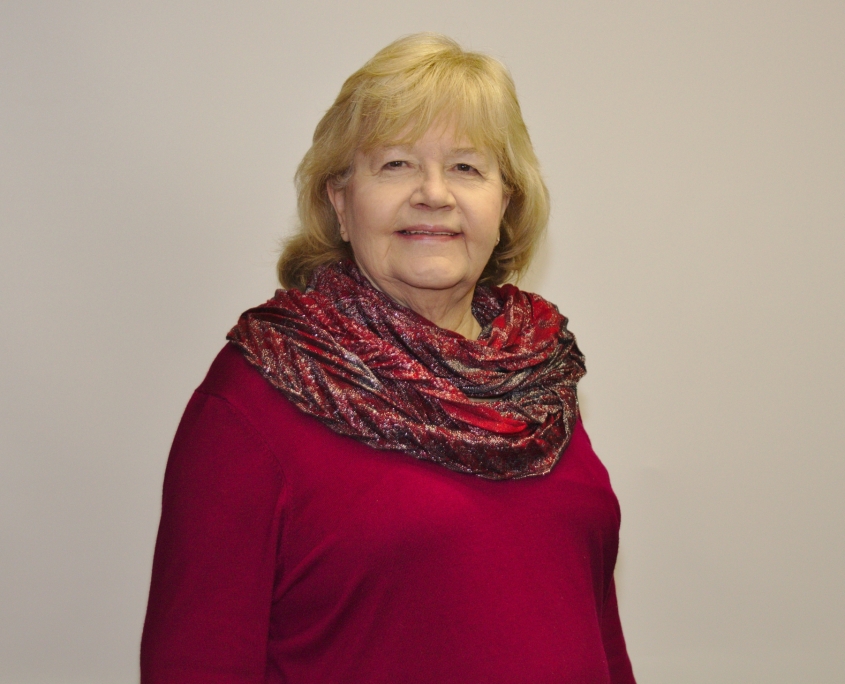 Gail Clark
Senior Employment Program Coordinator
SEARP&DC
Center for Workforce Inclusion